Our Service
We design attractive websites, produce great content, and attract targeted visitors for casinos.
Web design & Development
We specialize in designing eye- catching, fully customizable websites. Our international team of designers and developers have created over 100 websites for customers in Asia, Europe or America.
Internet Marketing
Having a nice website is good, but getting visitors on your website is much better. We have specialized in lead generation for ten years, expertly employing SEO and SEM in many languages, including English, Chinese and many more.
Content Creation
In today's market, it is critical to have a lively website and an active blog to attract visitors. That's why our expert writers provide high-quality articles and effective newsletters related to the gambling industry.
Social media
Facebook, Twitter, Google+, Youtube, Weibo, and many more are great tools for attracting new customers and staying in touch with current ones. Our community managers will help you brand and plan your social media strategy.
About US
We provide the perfect mix of professional expertise in online communication, knowledge of the gambling industry, and Asian culture.
10 years of experience in Asia makes all the difference.
AceKingMarketing gets its name from a strong hand in poker. We chose this name because we are poker players, and that's the game that lead us to the larger gambling industry.

After creating the website somuchpoker.com, which quickly became the leading media provider for news about poker in Asia, we decided to create AceKingMarketing.com to help casinos create a successful online presence.

Although AceKingMarketing is new on the market, our team is not. We have over 10 years of experience creating websites and managing international marketing campaigns. We've also spent 10 years in Asia, making contacts and building relationships that will help you be successful.
Internet

We have 10 years of experience in SEO, Web Dev, Content Marketing, and Social Media

Gambling

We focus our expertise and energy on the gambling industry to meet your specific needs.

Asia

We are based in Asia and have an expert understanding of the region.

Passionate

We entered the industry as players. We love the game, and we love sharing that passion with others.
Our Team
Our company is new. Our team is not. Check out our profiles.
Willy has worked in the Internet business for 15 years and lived in Asia since 2006. He has lived in China, Malaysia, Vietnam, and Dubai. He built his first web agency in Beijing in 2006, and he is an SEO expert.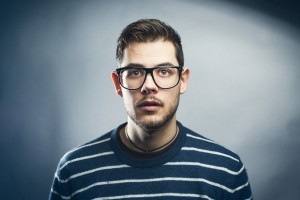 Loic has lived in Asia for 7 years and has an expert knowledge of the gambling industry, with a focus on poker. His specialties are content creation and social media marketing.
Eric was born with a pencil in his hand. He is a talented designer, who has been creating websites since 2001. He's an ergonomics expert and knows how to convert visitors into customers.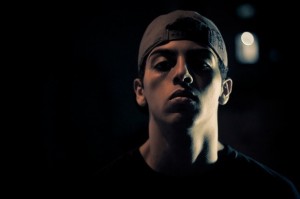 Arthur is our team geek. Coding since 2002, his broad coding language knowledge includes ASP, PHP, JAVA, and many more. He prefers Wordpress as a CMS, and he specializes in debugging.
Improve your marketing! Contact us for a free quote!